Three Gates currently has several different projects in late stages of development.
MainStream Fishing, Cash Cow, No Limit Golf and update for 8 to Glory are all in progress.
MainStream Fishing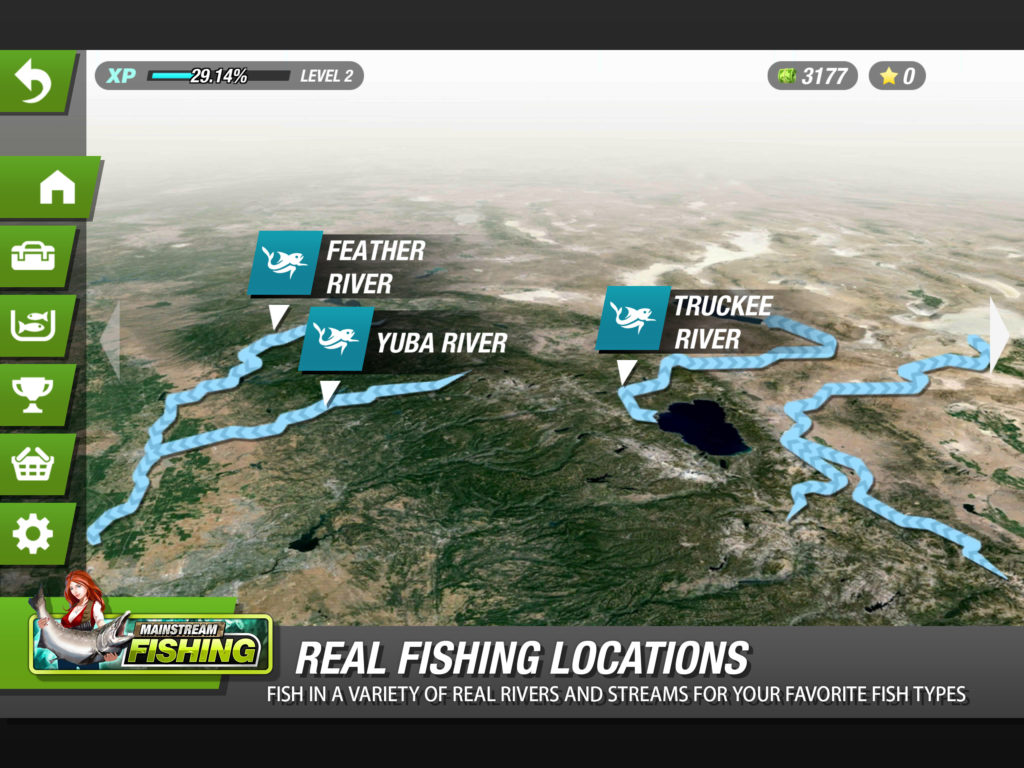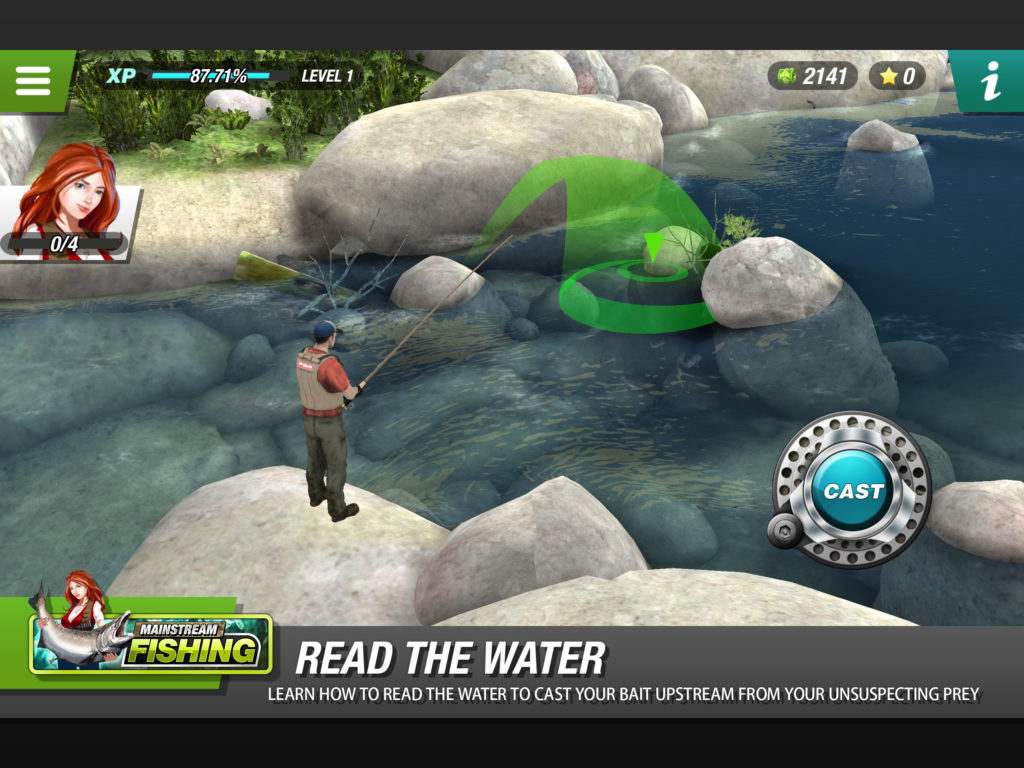 We are currently in a soft launch cycle for MainStream Fishing and are accumulating valuable data in preparation for full release. This release will be heavily coordinated with 8 to Glory and there will be cross-marketing between the two products.
8 to Glory
8 to Glory is currently undergoing a major update where we are adding a new 2017 campaign. We are also currently in negotiations with our partners to expand on 8 to Glory during 2017.
Cash Cow
Cash Cow has been received by bSpot and is currently in the last stages of integration into the bSpot gambling platform. We are looking forward to having the game fully published on the platform in the near future.
No Limit Golf
No Limit Golf production is in full swing and a large update was released on Jan 15th. We will be running demonstrating the full beta version of the game live at the Phoenix Open PGA Golf Tournament Feb 2-5 coordination with our partner Inov8 Golf.
Analysis on Redeye 2017-01-09
http://www.redeye.se/analys/userreport/three-gatesenorm-uppsida