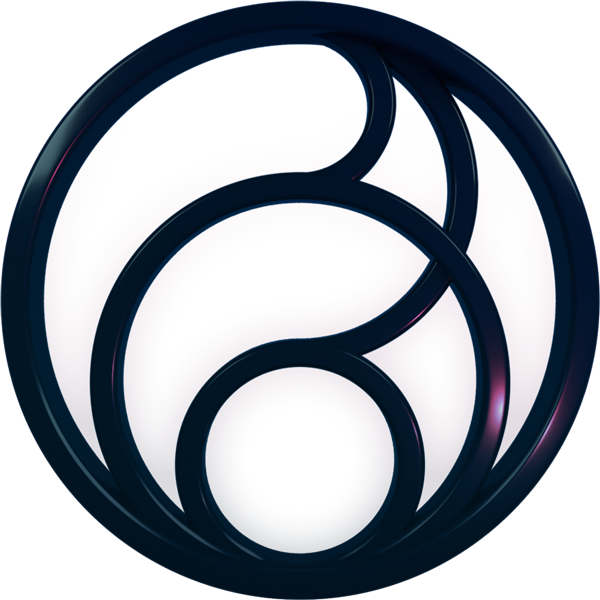 The dynamic and ever-evolving games industry presents an exhilarating journey.
At Jumpgate AB, we provide a stimulating international work atmosphere where you can thrive by collaborating with seasoned professionals daily.
We wholeheartedly welcome your innovative ideas and problem-solving skills. If you aspire to contribute to our ongoing success story, we invite you to explore our current job openings. Whether you are a budding talent or a seasoned veteran in the games industry we welcome you to apply through the clickable buttons below.
We are looking forward to getting to know you!