Jumpgate AB is a gaming-focused concern that includes Hamburg-based Tivola Games and gameXcite as well as Tableflip Entertainment located in Visby.
The Group develops, produces, and publishes games and other digital products across multiple distribution platforms.
The group's companies have established collaborations with strong industry partners, leading brands, and exciting product portfolios with large growth potential.
The group operates in the global market, distributes its games worldwide, and has a well-developed and extensive international network.
The Jumpgate Concern is focused on a measured growth strategy and is constantly vigilant for business unit targets that provide synergy to realize value potentials and increase shareholder value.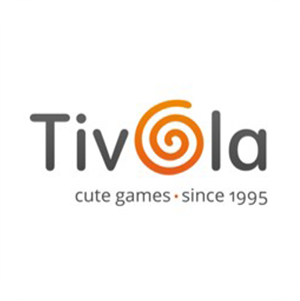 Tivola is an international publisher and developer of mobile games based in Hamburg.
We are focused on pet games and apps with animals. In our games, players care for cats, train dogs and ride horses.
Tivola has been a player favourite in the pet and animal game genre for over a decade. With over 125 million downloads and over 15 million organic downloads per year Tivola publishing is in a unique position to leverage this large audience within a very established target group.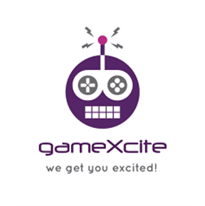 gameXcite is a Hamburg studio established to expand on the successful Asterix and Friends village building game title.
With a large update currently in testing and about to be released the studio has already begun on planning the next title based on the Asterix License.
The team is experienced with operating licensed multiplayer games and is currently exploring expanding their product reach in this area.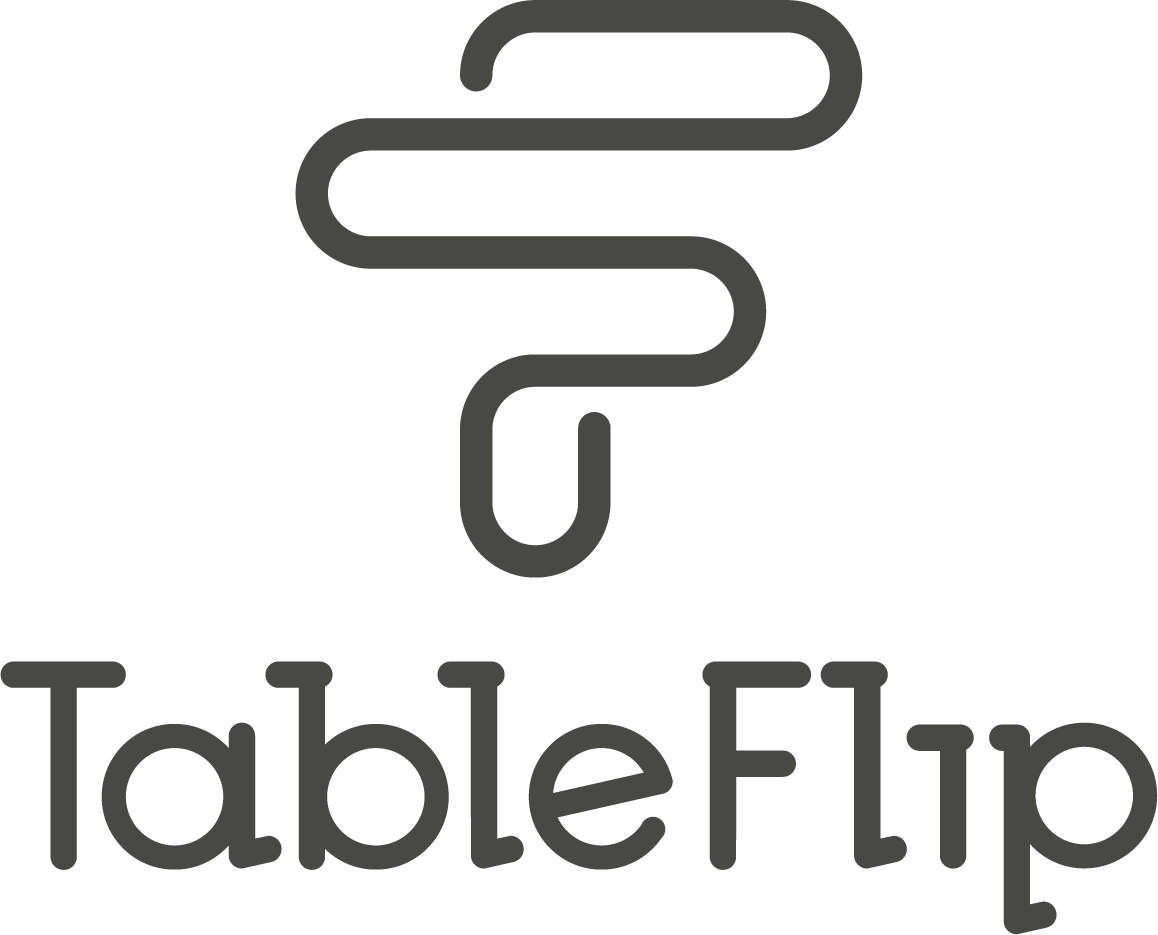 Tableflip Entertainment is located in Visby, Sweden and is lead by a group of game development veterans with decades of experience from all over the globe.
 Due to its close proximity to the Uppsala University Game Department, Tableflip entertainment maintains a good relationship by engaging with staff, researchers, and students.
The studio is currently working on several titles and projects with various international partners.